New section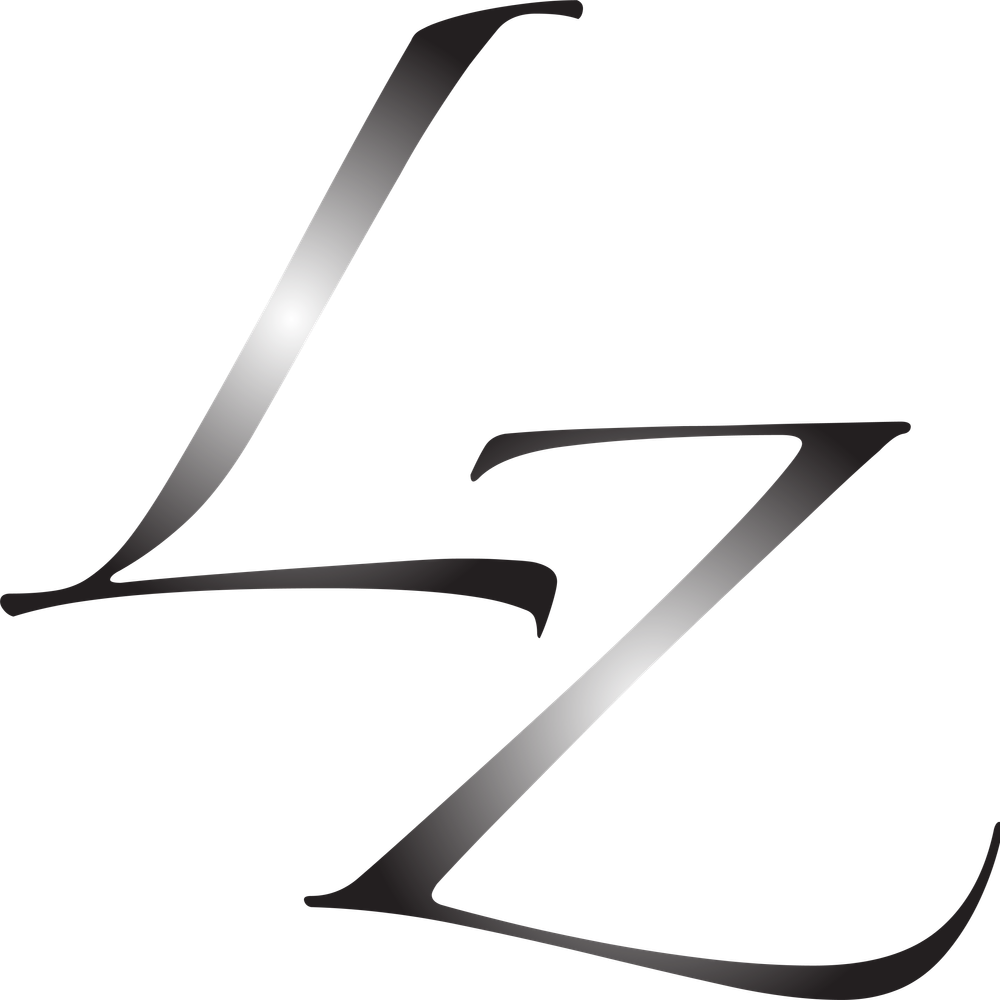 Laszlo is an emerging artist from Toronto, Canada. He is the epitome of a DIY artist, attributed to his sheer passion for creating music and the desire to elevate his artistic abilities to the next level. Laszlo is the lone producer, singer, songwriter, arranger, and multi-instrumentalist on his most recent music projects from prog rock, pop/rock, r&b, jazz, and classical arrangements. Musical influences include The Beatles, Rush, Led Zeppelin, Van Halen, The Police, Blondie, and composers such as Handel, Hans Zimmer and James Horner.
New section
New album VINDICATED coming December 10th
The first single "Not Impossible" out now on all streaming services and online stores.
ORIGINAL SOLO TRIBUTE TO EDDIE VAN HALEN
about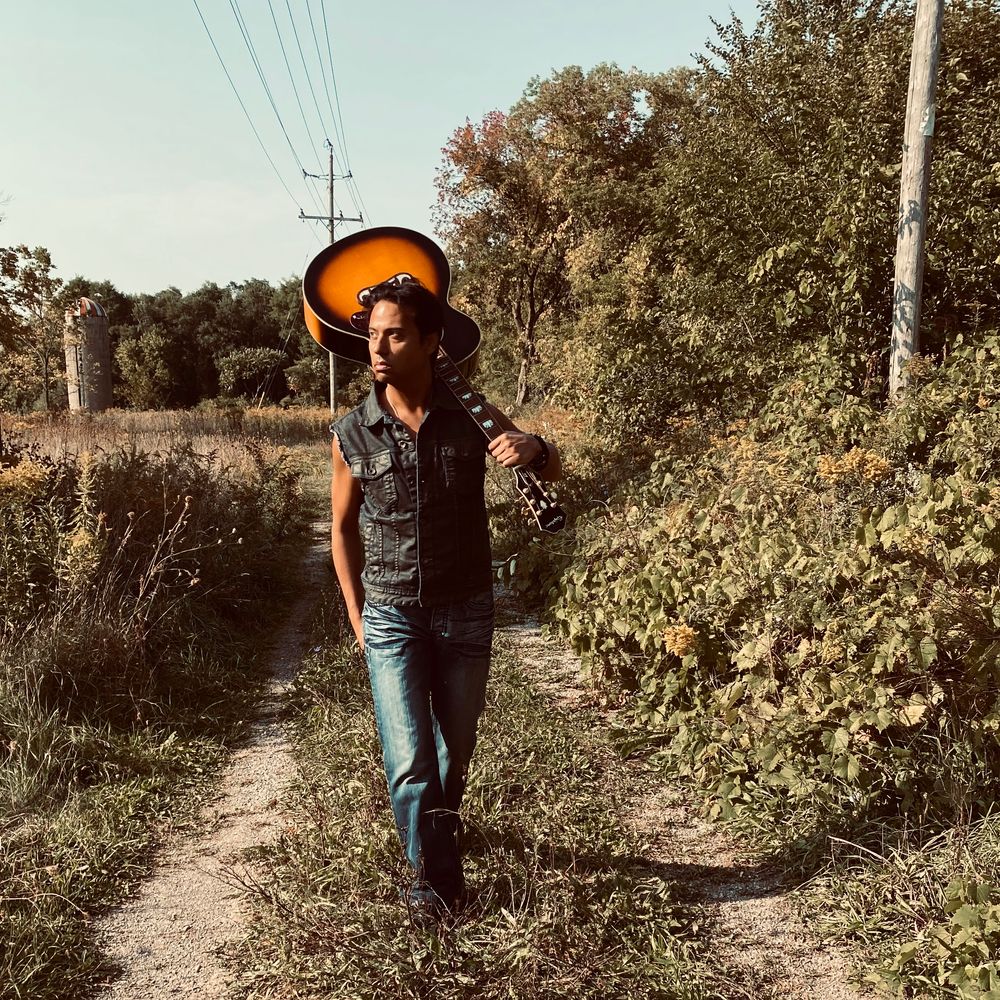 From the age of 3, Laszlo's childhood consisted of piano and violin lessons not to mention countless recitals. But that unyielding regiment paled in comparison to the demands of the church. His youth was dominated by a fundamentalist religion. Music - particularly rock music brought him some solace. His fondness for guitar playing began in high school. Despite not having any money for his own guitar, he eventually got one from his brother often with only 4 or 5 strings. The very first CD Laszlo purchased was "Farewell to Kings" by Rush. He would hide the CD under his bed and listened to the album with his ear pressed against the speaker so no one could hear. His parents eventually acquiesced to his guitar playing and his love for rock music. It was at that time he learned his guitar chops, going over each song until he got it right. By the end of high school, the church became the focus of his life, but he always made time to practice and improve his guitar playing.
Eventually, he came to disagree with the church's ideology and this came with drastic consequences. He was shunned by family and friends. Still trying to grasp his new reality, sadness, devastation and resentment consumed him. At that point, music took centre stage. Since then, Laszlo has found songwriting to be a cathartic and healing outlet. Much of his songs reflect his unique experiences growing up and the events that unfolded when he left the movement. With his music, Laszlo hopes the joy, sorrow and healing will resonate with listeners. Having journeyed this far, life has only begun.
discography
LP: A Lot of Life to Live
Laszlo
0:00/3:26

0:00/2:48

0:00/2:54

0:00/3:49

0:00/5:00

0:00/3:51

0:00/3:28

0:00/2:43

0:00/3:57

0:00/3:43

0:00/3:02

0:00/3:08

0:00/4:08
LP: A Lot of Life to Live (The Instrumentals)
Laszlo
0:00/3:26

0:00/2:48

0:00/2:54

0:00/3:49

0:00/5:00

0:00/3:51

0:00/4:02

0:00/2:43

0:00/3:57

0:00/3:43

0:00/3:02
discography
LP: The Sky is Falling...Again
Laszlo
0:00/4:50

0:00/3:59

0:00/4:51

0:00/3:43

0:00/5:19

0:00/4:06

0:00/5:48

0:00/4:33

0:00/4:53

0:00/5:21

0:00/3:54
New section
now playing on 100+ non-commercial radio stations & 700+ spotify playlists worldwide
New section
CANADA
CAPR/CJBU    Sydney NS  
CFAK             Sherbrooke QC  
CFBX             Kamloops BC  
CFCR             Saskatoon SK  
CFMU            Hamilton ON  
CFOU            Trois Rivières QC  
CFRE             Mississauga ON  
CFRL             London ON  
CFRU             Guelph ON  
CFUR             Prince George BC  
CHLY             Nanaimo BC  
CHMA            Sackville NB  
CHMR            St. John's NL  
CHOP             Newmarket ON  
CHSR             Fredericton NB  
CHYZ             Quebec City QC  
CICK              Smithers BC  
CILU              Thunder Bay ON  
CIUT              Toronto ON  
CIVL UFV       Abbotsford BC  
CJAM              Windsor ON  
CJLO               Montreal QC  
CJSW              Calgary AB  
CJUM              Winnipeg MB  
CKDU             Halifax NS  
CKJM              Chéticamp NS  
CKUA             Edmonton AB 
CKUW            Winnipeg MB  
CKXU             Lethbridge AB  
CSKY             Ste. Anne de Bellevue QC  
IndieCan         Toronto ON  
PopCan           Kingston ON 
RIOT              Toronto ON/Guelph ON  
WOLF             Stoney Ridge ON 
UNITED STATES  
KBCZ            Boulder Creek CA   
KDUP            Portland OR    
KEUL             Girdwood AK    
KFAI              Minneapolis MN 
KGLT             Bozeman MT    
KLPI              Ruston LA    
KMHD2          Gresham OR   
KMSC            Moorhead MN 
KRKQ            Ouray CO   
KRNU            Lincoln NE    
KRUA            Anchorage AK    
KRUX            Las Cruces NM   
KSDB             Manhattan KS    
KUPR             Placitas NM 
KURA             Ouray CO 
KWVA            Eugene OR   
LTATM           Tacoma WA 
WAWL           Chattanooga TN    
WCNI             New London CT 
WCYT            Fort Wayne IN   
WDCE            Richmond VA    
WDWN          Auburn NY    
WERA            Arlington VA 
WFWM          Frostburg MD 
WGBK            Glenview IL 
WGDR            Plainfield VT    
WGLS            Glassboro NJ    
WHFR            Dearborn MI    
WHPC            Garden City NY 
WHRW           Binghamton NY    
WHSN            Bangor ME    
WICB             Ithaca NY 
WLAS            Newton MA    
WLFR             Galloway NJ   
WLOY            Baltimore MD    
WLUW           Chicago IL 
WMUC           College Park MD 
WMUH           Allentown PA    
WMUL           Huntington WV 
WNIA            Rocky Mount NC 
WNMC           Traverse City MI    
WNYO           Oswego NY 
WODU           Norfolk VA 
WOWD          Takoma MD   
WPNR            Utica NY 
WPTS            Pittsburgh PA    
WRDP            Chicago IL 
WRMC           Middlebury VT 
WRRG            River Grove IL    
WSKR            Jacksonville FL 
WSND            Notre Dame IN    
WSOE            Elon NC    
WSUM           Madison WI    
WUVT            Blacksburg VA 
WVMW          Scranton PA 
WVPH            Piscataway NJ 
WWSP           Stevens Point WI    
WWUH          West Hartford CT    
WXAC           Reading PA 
WXAV           Chicago IL    
WXCU           Columbus OH 
WXIN            Providence RI    
WXOU           Rochester MI   
WZMB           Greenville NC   
OUTSIDE NORTH AMERICA
K2K          London UK
FlirtFM      Galway IE
973FM      Singapore SG
New section
Subscribe to Laszlo's YouTube Channel for live performances and more lyric videos. New content is always being added.
events
2020.03.16 | Due to COVID-19, all shows are postponed until further notice.
Subscribe to receive notifications of future performances.